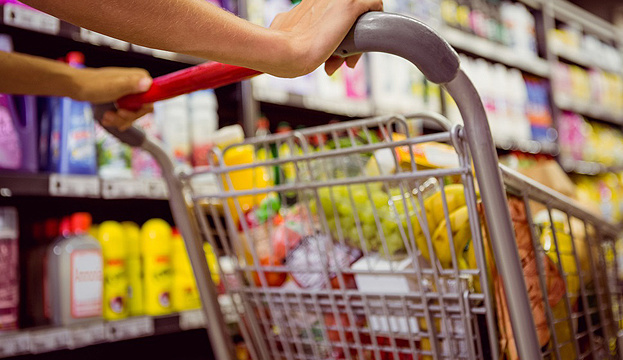 Antimonopoly Committee allows NOVUS to acquire BILLA retail chain
The Antimonopoly Committee of Ukraine has given permission to UAB CONSUL TRADE HOUSE (the NOVUS supermarket chain) to acquire a 100% stake in the authorized capital of Billa-Ukraine of REWE INTERNATIONAL AG (REWE Group), according to the Antimonopoly Committee's press service.
When considering an application for concentration, the Antimonopoly Committee established that the companies conduct simultaneous economic activities only in the following markets: retail trade in food and non-food products (separately) - within the cities of Kyiv, Boryspil and Irpin and lease (sublease) commercial real estate for trade in Kyiv.
According to the Antimonopoly Committee, given that the aggregate shares of participants of concentration in the markets involved are insignificant, the Antimonopoly Committee decided that the declared concentration does not lead to monopolization or significant restriction of competition in the Ukrainian commodity markets, therefore, it gave the appropriate permission.
iy