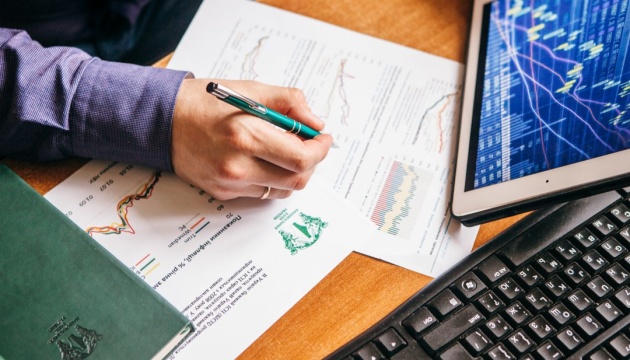 Inflation in Ukraine slows down to 2.3% in September - NBU
Consumer inflation slowed down to 2.3% in annual terms in September 2020 (from 2.5% in August). Prices rose by 0.5% in monthly terms, according to the press service of the National Bank of Ukraine (NBU).
Consumer inflation was below the target range of 5% ± 1 percentage point and remained lower than the forecast published in the July 2020 Inflation Report. The deviation from the forecast trajectory is primarily due to the slowdown in food prices.
Core inflation slowed slightly (to 3.1% year-on-year) and almost corresponded to the trajectory of the NBU forecast. On the one hand, the dynamics of prices for food products, clothing and footwear remained weaker than expected. On the other hand, the cost of most non-food items grew faster in response to the recovery in consumer demand and the weakening of the hryvnia.
According to the NBU, the growth of food prices slowed down (to 3.0% year-on-year). The growth in prices for most dairy and meat products, fish products and confectionery products have slowed down. This was due to both a significant supply, including imports, and a general decline in demand for goods in higher price categories.
The growth rate of the cost of services also slowed down (to 7.8% year-on-year). The strengthening of quarantine restrictions in some regions hindered the rise in prices for catering services, hotels, sports facilities, beauty salons, foreign language courses, and rental housing. At the same time, the same factor accelerated the growth of the cost of healthcare services. Telecommunication services and higher education also became more expensive. The latter was probably due to the introduction of indicative cost of providing educational services for certain specialties.
As reported by Ukrinform, Ukraine's consumer inflation accelerated to 2.5% in annual terms in August 2020 compared with 2.4% in July 2020.
iy