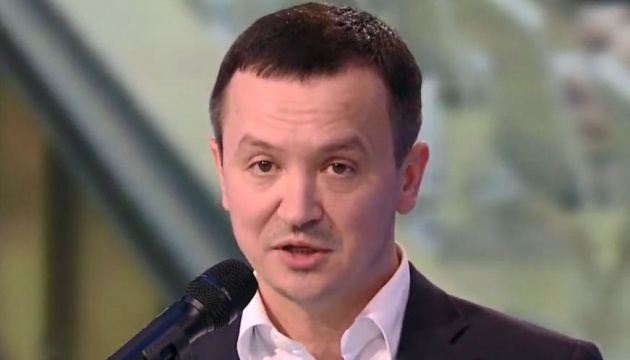 Minister Petrashko: Ukraine remains EU's reliable trading partner
Despite the global COVID-19 pandemic, Ukraine remains a reliable trading partner for EU member states.
"The steps of the Government of Ukraine are now aimed at improving access to finance, access to markets, improving regulation, promoting modernization, sustainable development of industries and combating unemployment, in particular, by stimulating business development through the improvement of the 'Affordable Loans 5-7-9%' program, saving jobs through the partial unemployment assistance program, and investment incentives," Minister of Economic Development, Trade, and Agriculture of Ukraine Ihor Petrashko said at the 22nd EU-Ukraine Summit on October 6, the Ministry's press service informs.
The minister also stressed that Ukraine is ready to continue to confirm its status of a reliable player in international food markets.
"In the medium and long term, Ukraine will continue to move towards integration into Europe's economic system. We must use all the opportunities being created in course of transformation of the global economic system," Petrashko added.
ol