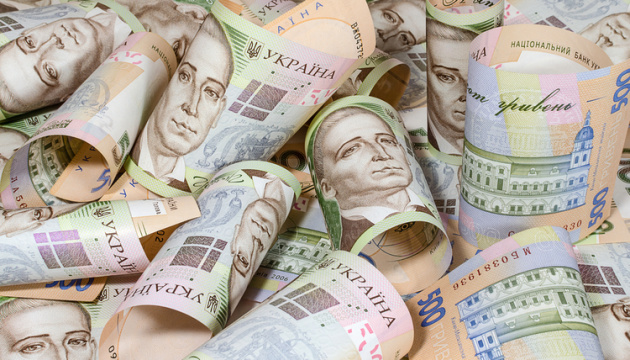 Hryvnia exchange rate may fluctuate within UAH 28.0-28.75 per U.S. dollar in Oct – experts
The hryvnia exchange rate may fluctuate within UAH 28.0-28.75 per the U.S. dollar and in October 2020, according to a forecast by the Forex Club Group of Companies.
According to experts, devaluation expectations will remain on the foreign exchange market, and the hryvnia will continue to fall. At the same time, the rate of weakening will decrease. In October, farmers are expected to join the sale of currency, while importers, on the contrary, are expected to reduce activity after purchases in September.
It is noted that non-residents have a significant influence on the market, as they continue to withdraw their investments through the sale of government domestic loan bonds and dividends. Investors are losing interest in buying debt securities with yields below 10%, and state-owned banks remain buyers in the market.
"This situation does not allow to fully financing the budget deficit, as a result of which the National Bank is forced to issue the hryvnia. This, in turn, increases inflationary expectations and triggers mechanisms for real market prices' growth, which puts even more pressure on the hryvnia and deters investors from low-yield government bonds," said Andriy Shevchyshyn, Head of Analytical Department at Forex Club.
According to the expert, the National Bank of Ukraine will curb fluctuations and devaluation attacks on the market through interventions and currency redemption.
iy