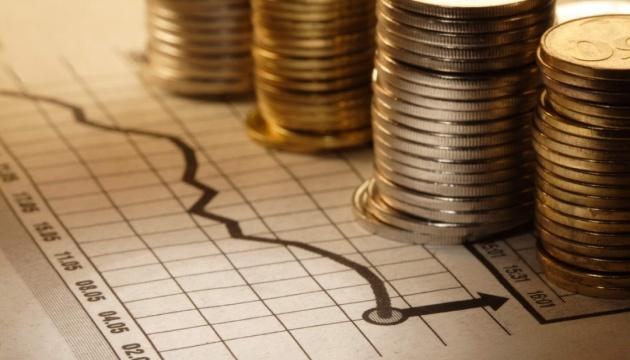 Energy Ministry planning to allocate UAH 150M for energy efficiency loans
The Energy Ministry recommends that UAH 150 million be envisaged for the program of energy efficiency loans in the state budget for 2020, according to the ministry's press service.
"Energy efficiency remains one of the priorities of the Energy Ministry. It is planned to provide UAH 150 million for the 'warm loans' program," reads the report.
The Ministry also proposes that funds be provided to pay part of Ukraine's contribution to the Eastern Europe Energy Efficiency and Environment Partnership (E5P) Fund. The total contribution is EUR 10 million. Payments are planned to be made during five years in equal parts. Also, EUR 2 million (UAH 69.5 million) should be provided next year.
"Cooperation with the Fund provides access to funds that significantly exceed the amount of the contribution. These funds will be provided on a non-refundable basis. They will be used for joint investment projects with international financial organizations aimed at improving energy efficiency in the sectors of utilities, environmental protection, waste management and use of renewable and alternative energy sources in Ukraine," reads the report.
As of December 2019, 22 projects worth over EUR 516 million have been approved for funding under the E5P Fund in Ukraine.
iy