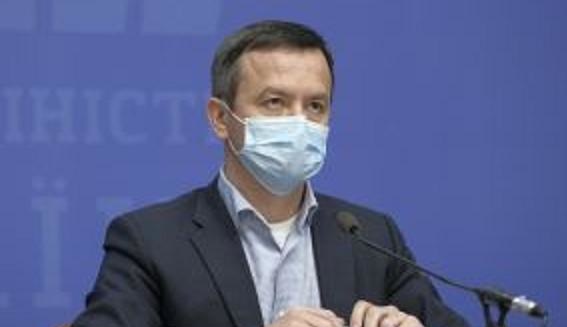 More than 300,000 Ukrainians employed since COVID-19 pandemic began
Since the beginning of the coronavirus pandemic, about 300,000 people have been employed in Ukraine, testifying to progress in the implementation of a program to create half a million jobs.
"Since the beginning of the pandemic, about 300,000 people have been employed through employment centers in agriculture, processing industry, and trade sector. This can be considered progress in the implementation of the program to create 500,000 jobs," Minister of Economic Development, Trade, and Agriculture of Ukraine Ihor Petrashko said in an interview with the Ukrinform news agency.
According to him, Ukraine, like most world countries, has faced a significant increase in the unemployment rate due to the coronavirus pandemic and its peak was 520,000 unemployed people.
"Now the increase has stopped, we see a decline. Currently, we have 453,000 registered unemployed persons," the minister said.
He stressed that the decision to launch a so-called partial unemployment program was very sound and effective. Its main purpose was not to lay off people but to offer them a part-time employment option under which the state compensates for salary payments.
"It is thanks to this program that we have managed to save a large number of jobs. We have already made payments in the amount of UAH 2.3 billion under this program, thus saving jobs for 370,000 employees. Individual entrepreneurs with employees have also actively used the assistance option," Petrashko stressed.
Over the past two weeks, the applications for the program have decreased tenfold which means that people start to work full-time.
"So the unemployment rate stopped to grow and started to decline," the minister concluded.
Prime Minister of Ukraine Denys Shmyhal said in April that the Government made efforts to create 500 thousand jobs for Ukrainians who lost their jobs due to coronavirus lockdown.
ol