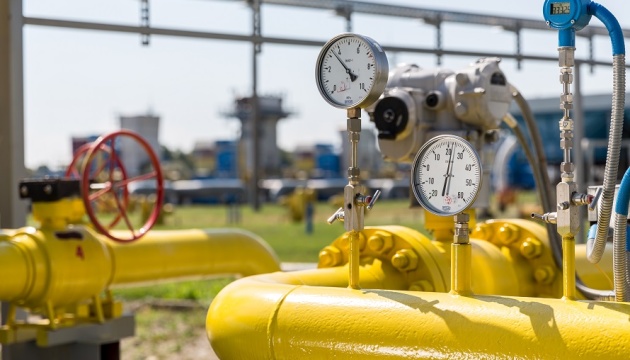 Ukraine to get about $2B for gas transit from Russia - Kobolyev
Naftogaz of Ukraine CEO Andriy Kobolyev has said that Ukraine will receive about $2 billion from Russia's Gazprom for the use of Ukraine's gas transmission system.
Kobolyev said this in an interview with journalist Yanina Sokolova, according to Ukrinform.
"I think this figure will be close to $2 billion," he said, adding that the "pump or pay" principle, enshrined earlier, has a positive effect on the income of the Ukrainian gas transmission system, as Russia pays for reserved capacity, not for the amount of pumped gas.
At the same time, Kobolyev expressed doubt that Germany would give up the Nord Stream 2 project. According to him, this depends on U.S. sanctions against the Russian gas pipeline.
According to tentative data, the Naftogaz Group paid UAH 92.5 billion to Ukraine's state budget in January-August 2020.
op