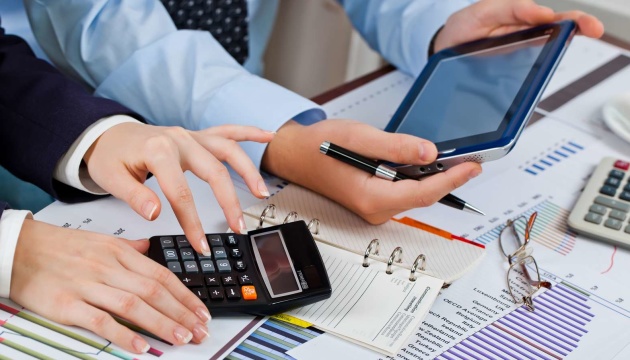 Ukraine's GDP shrinks by 6.2% - economy ministry
Ukraine's GDP in January-July 2020 decreased by 6.2% compared to the same period in 2019, according to preliminary estimates of the Ministry of Economic Development, Trade and Agriculture of Ukraine.
This is stated in the review of economic activity for July 2020, which was posted on the ministry's website.
In January-July 2020, the decline in the consolidated index of production of goods and services slowed to 7.3% (from 7.7% in the first half of 2020). Accordingly, the ministry estimates the reduction in GDP at 6.2%.
The ministry provided detailed information on the state of the economy in July 2020. Against the background of continued adaptation to activities amid lockdown, almost all types of economic activities showed a slowdown in the pace of decline, and some activities saw growth (in particular, the retail market segment). This indicates that the process of gradual recovery continues and that most areas of the economy are gradually recovering after the knockdown (especially in April).
According to the report, the slowdown was recorded in the production of short-term consumer goods and products in the sphere of energy, transport, trade, and agriculture. The index of business activity expectations also improved compared to the previous month.
According to the State Statistics Service, Ukraine's GDP in the second quarter of 2020 fell by 11.4% compared to the same period of 2019.
op