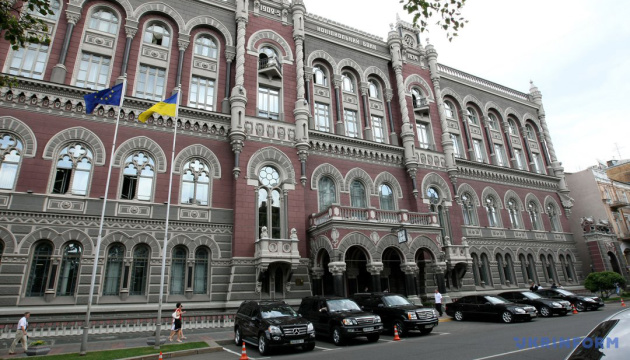 Inflation in Ukraine accelerates to 2.5% in August - NBU
Ukraine's consumer inflation in annual terms accelerated to 2.5% in August 2020 (from 2.4% in July), according to the press service of the National Bank of Ukraine (NBU).
In monthly terms, consumer prices fell by 0.2%. Consumer inflation was below the target range of 5% ± 1 p.p. and remained lower than projected in the NBU Inflation Report for July 2020. The rise in energy prices and weakening of the hryvnia were mostly offset by a slowdown in food prices, in particular due to a good vegetable harvest and an increase in the import supply of certain goods.
As projected, core inflation accelerated (to 3.2% y-o-y). The decrease in non-food prices slowed down (to 0.2% y-o-y). This was due to both the weakening of the hryvnia in previous months and the implementation of deferred demand for certain goods by consumers. Thus, prices for household appliances and electrical equipment fell at a slower pace. The growth of the cost of cars, medicines and other medical goods has accelerated. Instead, there was a sharper fall in prices for other non-essential goods - clothing and footwear, tableware, home textiles.
The growth of food prices continued to slow down (to 3.3% y-o-y), while growth rate of prices for services slowed down slightly (to 8.2% y-o-y).
At the same time, the growth of administratively regulated prices accelerated more significantly than expected (up to 5.2% y-o-y).
As reported by Ukrinform, Ukraine's consumer prices in August 2020 decreased by 0.2% compared to July 2020, but increased by 1.2% compared to December 2019 and by 2.5% compared to August 2019. In general, during January-August 2020, prices on the consumer market rose by 2.4% compared to the same period last year.
iy