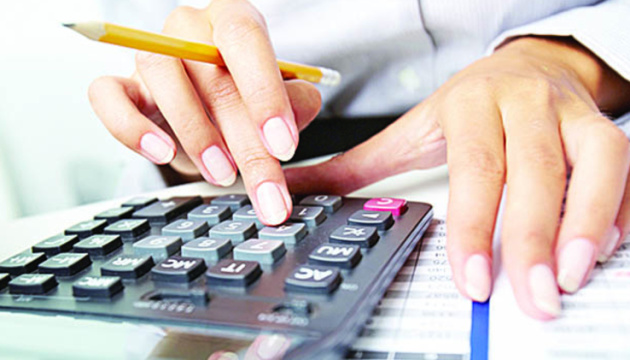 State budget deficit projected at 6% in 2021 – Finance Ministry
The state budget deficit is projected at the level of 6% in 2021, according to the Finance Ministry of Ukraine.
Deputy Finance Minister Roman Yermolychev stated this at a meeting with representatives of various branches of trade unions and employers, representatives of the Economy Ministry and the Ministry of Social Policy.
"The state budget has not been completed yet. Consultations are still underway. At the same time, we must take into account the unstable economic situation in the country. Thus, the state budget deficit is projected at 6% in 2021, 4.5% in 2022 and 3% in 2023. This year it is at the level of 7.5% of GDP," Yermolychev said.
According to him, the decision to increase minimum wage is a significant additional resource that should be taken into account in the draft state budget for 2021.
As Ukrinform reported, in the wake of the coronavirus crisis, the Verkhovna Rada in April adopted amendments to the state budget for 2020. In particular, the state budget deficit was increased by UAH 202 billion, up to UAH 298.4 billion (from UAH 96.3 billion).
iy