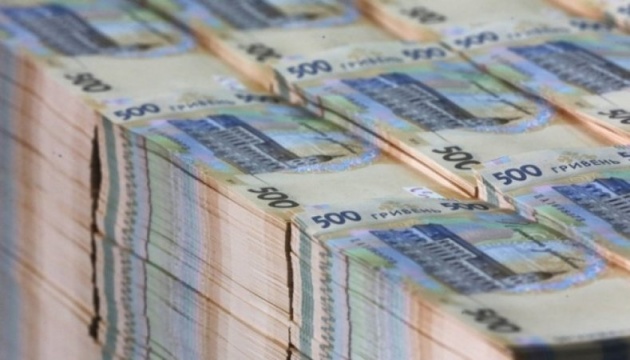 Finance Ministry sells government bonds for almost UAH 1B
The Ukrainian Finance Ministry raised UAH 987 million towards the state budget as a result of auctions on the placement of domestic government bonds on September 8, the Finance Ministry's press service reported.
At the auctions, the Finance Ministry offered investors two issues of hryvnia-denominated securities with a maturity of one year and three years.
In particular, UAH 329 million was raised to the state budget from the placement of one-year securities in the national currency, UAH 656 million was attracted from three-year securities. The weighted average yield on one-year securities and three-year securities was 9.28% and 10.46%, respectively.
iy