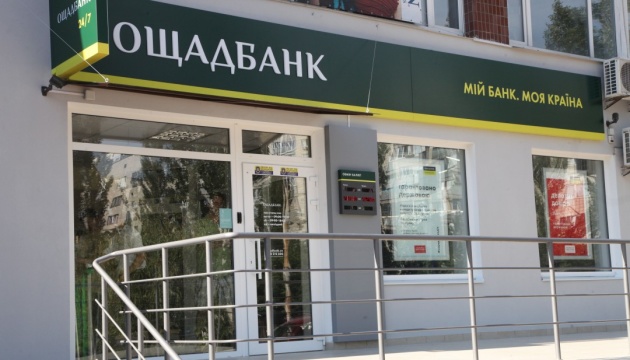 Oschadbank to join Deposit Guarantee Fund from January 1, 2021
JSC Oschadbank will join the Deposit Guarantee Fund from January 1, 2021 after introducing appropriate changes to the Ukrainian legislation, according to the Finance Ministry.
The plan on Oschadbank's joining the Deposit Guarantee Fund was approved at a regular meeting of the Financial Stability Council on September 2, 2020.
According to the ministry, due to a large deposit portfolio of the bank and, accordingly, the need for significant contributions of the bank to the Deposit Guarantee Fund, the transition period for the institution will last until December 31, 2023 in terms of payment of regular fees.
There are 74 banks in the register of the Deposit Guarantee Fund's participants; these are all banks in Ukraine, except for JSC Oschadbank.