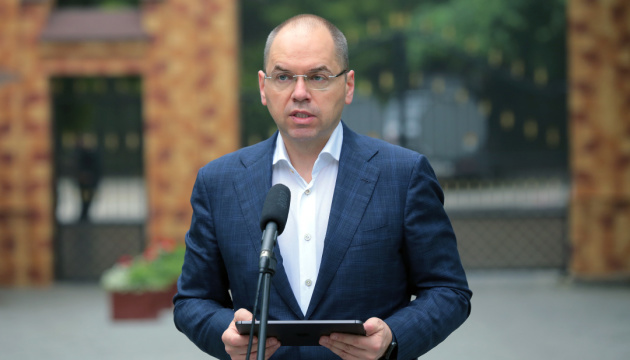 Real medicine costs at least 5% of GDP - Stepanov
It is necessary to allocate at least 5% of GDP to finance medicine, otherwise it is difficult to support and even reform the health sector, Ukrainian Health Minister Maksym Stepanov has said.
"Real medicine does not cost 3% of GDP. We need to allocate at least 5% for medicine, as required by law. Compared to European countries, figures there range from 6% to 12% of GDP," he said during a question-and-answer session in parliament on Friday, September 4.
He noted that not only government officials but also people's deputies should think about this. Increasing funding can give a chance for real reform so that any outbreak of a pandemic goes without panic, without devastating consequences, Stepanov said.
"The real reform is when an ambulance arrives no later than in 15 minutes, when people receive the necessary medications and doctors, saving lives, do not think about how to provide for their families," he said.
op