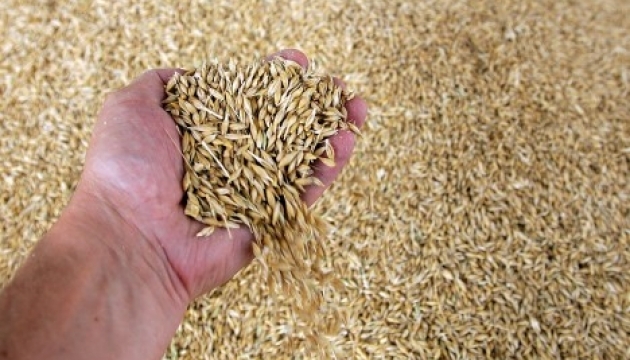 Ukrainian Grain Association downgrades forecast for this year's harvest to 95.6 MT
The Ukrainian Grain Association (UGA) in its September report downgraded the forecast for the gross harvest in Ukraine by almost 1 million tonnes compared to August due to unfavorable weather conditions for late crops in some regions of Ukraine, UGA's press service has reported.
In its September report, UGA lowered its forecast for the gross harvest of grain and oil-bearing crops in the 2020/2021 marketing year from 96.7 to 95.6 million tonnes and exports from 58.4 to 56.3 million tonnes.
"Even after lowering the harvest forecast, its figure may be the second in terms of gross harvest after last year's record 98 million tonnes. The same can be said about the possible amount of exports," the association said.
UGA downgraded the forecast for the corn harvest this season from 36.4 million tonnes to 35.3 million tonnes due to unfavorable dry weather conditions in the southern and partly central regions of Ukraine. According to experts, farmers will not harvest corn for grain on an area of 205,000 hectares, which is 3.8% of the total area under corn. In other regions, which are the main producers of corn, the harvest situation is satisfactory and good and they do not suffer critical losses.
op