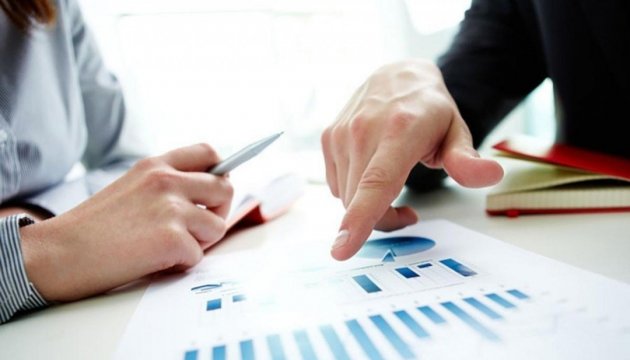 NBU's assets grew by 13% in H1 2020
In January-July 2020, assets of the National Bank of Ukraine (NBU) increased by 13% compared to the consolidated balance sheet data as of December 31, 2019, and reached UAH 1.199 trillion, according to the central bank's press service.
The National Bank explains that the assets grew primarily due to an increase in international reserves by 12.6% in U.S. dollar terms in H1 2020, as well as their revaluation in the hryvnia equivalent due to hryvnia exchange rate fluctuations against the foreign currency over the reporting period. This led to an increase in the volume of securities of non-residents (by 16%) and funds and deposits in foreign currency and bank metals (by 57%). At the same time, the amount of debt on refinancing loans provided by banks increased insignificantly during this period, despite the coronavirus crisis.
As to the NBU's liabilities in H1 2020, balances on the accounts of state and other institutions rose (3.4 times), while the amount of certificates of deposit and banks' funds decreased (by 31% and 35.5%, respectively).
The amount of consolidated profit of the National Bank over the first six months amounted to almost UAH 80 billion against the profit of UAH 6.4 billion received for the same period last year.
The National Bank transferred UAH 42.7 billion to the state budget of Ukraine - the total sum of profit before distribution, which was set to be transferred to the state budget for 2019.
iy