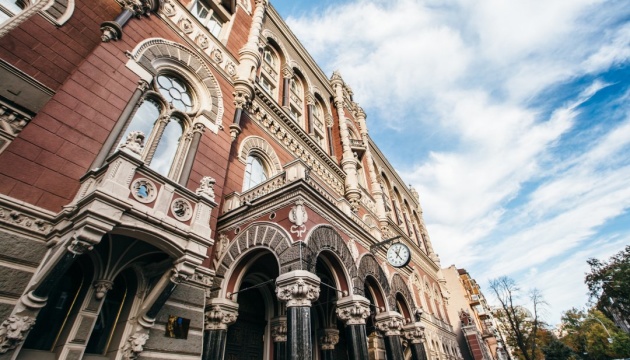 Deficit of Ukraine's balance of payments in July reached $88 mln - NBU
In July 2020, the deficit of Ukraine's balance of payments reached $88 million, according to data provided by the National Bank of Ukraine (NBU).
The deficit of consolidated balance of payments was $88 million in July 2020, while in July 2019 the deficit totaled $1.2 billion.
The volume of exports of goods decreased by 15.9% in July 2020, to $3.3 billion (by 6.7% in June 2020).
The decline was due to a decrease in exports of ferrous and nonferrous metals by 23.3% in July 2020 compared to July 2019, food products and raw materials for their production - by 16.1%, engineering products - by 11.2%, as well as a drop in exports of minerals products by 21.4% (increased by 3.6% in June 2019).
In January-July 2020, exports to the EU countries decreased the most (by $2.0 billion, or 19.4%), their share reduced to 33.1% (38.0% in January-July 2019). Imports in July also declined - by 21.6%, to $4.3 billion (by 16.9% in June).
In January-July 2020, imports in nominal terms decreased the most from Russia (by $1.8 billion, or 1.7 times) and EU countries (by $1.4 billion, or 11.0%).
As Ukrinform reported, the surplus of Ukraine's balance of payments reached $6 billion in 2019.
iy