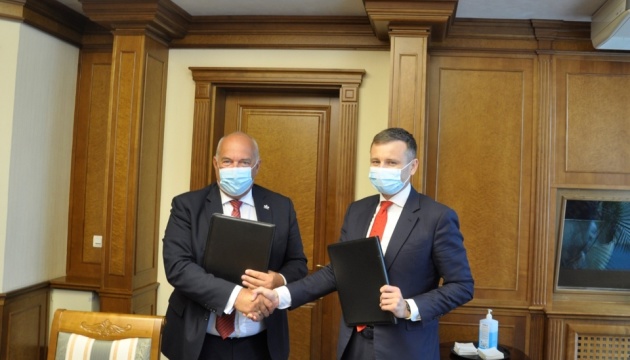 Ukraine, Poland sign declaration on exchange of tax information
The finance ministers of Ukraine and Poland, Serhiy Marchenko and Tadeusz Kościński, signed a joint declaration on bilateral cooperation in the exchange of tax information, in particular in terms of VAT administration, as well as in cross-border economic cooperation.
This was reported by the press service of the Ministry of Finance of Ukraine on August 28, 2020.
The implementation of this declaration will help enhance efforts aimed at strengthening administrative cooperation between the two countries, in particular the exchange of tax information, knowledge and new technologies, and holding joint activities at the border to effectively combat VAT fraud. Such cooperation will lead to a noticeable increase in the security of Polish and Ukrainian citizens and entrepreneurs, as well as a stable increase in budget revenues.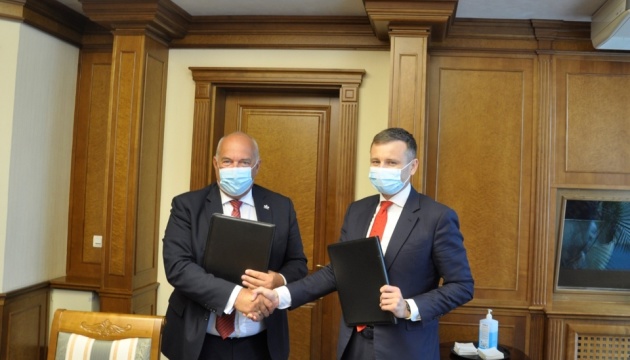 "We are ready to exchange experience in the field of taxation to achieve common goals in the fight against tax fraud and prevent attempts to avoid taxation," Marchenko said.
ish