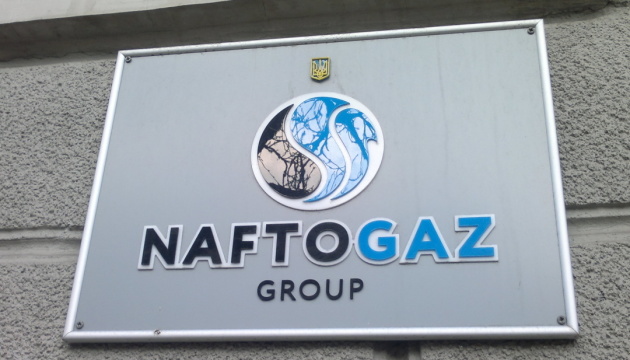 Naftogaz establishes Expert Council to develop strategy to increase hydrocarbon reserves
The Exploration and Production division of NJSC Naftogaz of Ukraine has established an Expert Council that will develop a strategy to increase hydrocarbon reserves in Ukraine, according to the press service of Ukrgasvydobuvannya.
The first constituent meeting of the Expert Council took place on August 27, 2020. The Council consists of 11 leading domestic scientists and experts in the field of exploration and production of hydrocarbons. They will focus on the development of Naftogaz's strategy to increase gas reserves and a program on exploration and production.
"Without a significant increase in hydrocarbon reserves, Ukraine cannot count on the growth of gas production, as well as its maintenance. By developing an updated strategy to increase the resource base, we seek to attract all available experience and expertise," said Oleksandr Romaniuk, Director of Naftogaz's Exploration and Production division.
iy