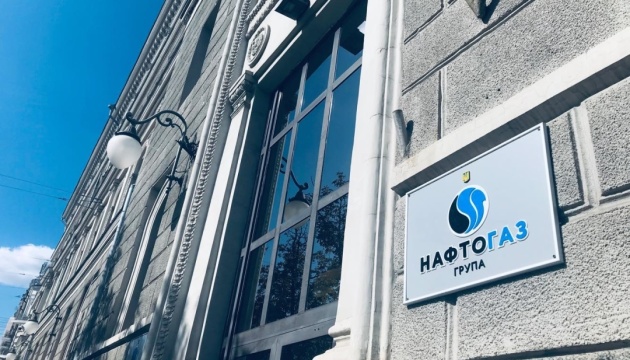 Naftogaz raises wholesale gas price for population by 7% in July
NJSC Naftogaz of Ukraine increased the wholesale gas price for the population by 7%, to UAH 2.30 per cubic meter in July 2020, according to the company's press service.
"In July 2020, the wholesale price of natural gas for the needs of the population, heat producers and other protected consumers receiving gas from Naftogaz of Ukraine under the terms of public service obligations (PSO) grew by 16 kopecks, to UAH 2.30 per cubic meters (without VAT, gas sellers' margins and costs for gas transportation by main and distribution pipelines). This is 7% more than in June 2020," reads the report.
In total, the gas price for the population has fallen by 51% since the year-start, and by 53% compared with the relevant period last year.
At the same time, Naftogaz analysts note that prices at major European gas hubs began to rise in the last ten days of June and early July, reaching maximum values since mid-May.
Among restraining factors for Ukrainian prices Naftogaz named significant gas reserves in domestic storage facilities and a record gap between supply and demand. In particular, as of July, Ukraine's underground storage facilities accumulated more than 21 billion cubic meters of gas, which is 42% higher than last year.
iy