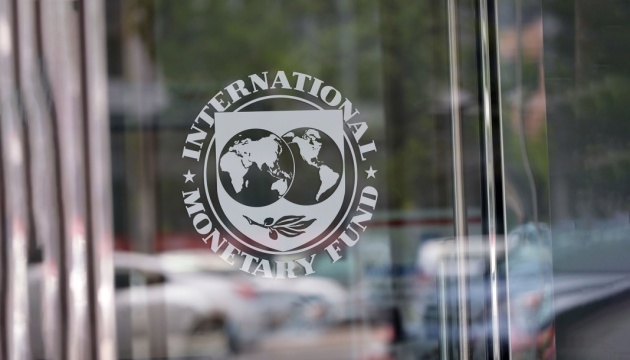 IMF technical assistance mission completes work in Ukraine
A technical assistance mission for tax policy of the International Monetary Fund (IMF) completed its work in Ukraine on July 21, the Ukrainian Finance Ministry's press service reported.
The mission conducted work in Ukraine via video conferences for almost three working weeks with the direct participation of representatives of the Finance Ministry.
"The mission provided an analysis of recent changes in tax legislation on international taxation rules, in particular those introduced by the Law of Ukraine as of January 1, 2020, No.466-IX, 'On Amendments to the Tax Code of Ukraine to improve tax administration, eliminate technical and logical inconsistencies in tax legislation," reads the report.
As noted, the experts considered the main tax innovations in the context of implementing the BEPS Action Plan: introducing controlled foreign companies' rules, tools to prevent tax evasion and unjustified use of tax benefits; improving the rules for recognizing permanent representative offices and improvement of transfer pricing control rules. The peculiarities of a possible implementation of a one-time voluntary declaration program in Ukraine were also discussed, taking into account the experience of other countries.
The experts' proposals have a practical value for the work of the Finance Ministry and the State Tax Service in drafting bylaws and clarifications on the practical application of tax innovations, the ministry summarized.
iy