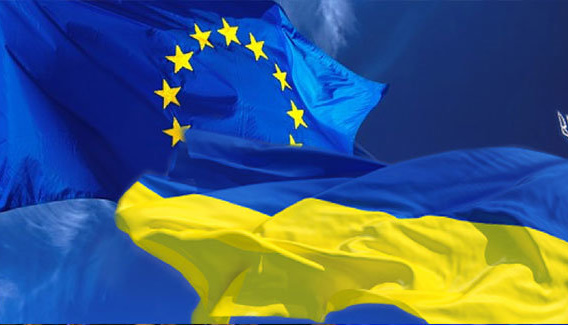 EU gives Ukraine €105M to support small business and reforms
Vice Prime Minister of Ukraine for European and Euro-Atlantic Integration Olha Stefanishyna has signed three agreements with the European Commission on the financing of new EU assistance programs for Ukraine worth EUR 105 million.
According to the Government portal, this funding is provided as part of the EU assistance package to Ukraine aimed at supporting small business, pursuing reforms and overcoming the effects of the COVID-19 pandemic.
"The aid from the European Union will focus on a number of areas, from strengthening the capacity of authorities and providing expert consultation on reforms, to investing in small farms and innovation grants for the development of small and medium-sized enterprises. The implementation of these programs will stimulate the development of Ukrainian economy, as well as make it possible to effectively counteract challenges in the healthcare sector," Stefanishyna said.
Thus, EUR 60 million will be allocated to the 2020 Technical Cooperation Program to increase the capacity of the authorities to carry out reforms under the Association Agreement. In particular, the ministries will receive expert support for the development and implementation of reforms. The program will also improve the quality of legislative processes in Parliament, and allow for introducing the necessary reforms in the healthcare sector and more.
In addition, EUR 25 million will be directed to ensure the implementation of the EU Support Program for the development of agriculture and small farms in Ukraine. Under this program, small farms will be able to receive additional grant support, advice and new skills to develop their own production, as well as to buy land. Besides this, the program will improve resource management in fisheries and forestries.
EUR 20 million will be allocated to the EU4BUSINESS: Support for Small and Medium Enterprises (SMEs) in Ukraine. The program provides grants for innovative projects aimed at the development of small and medium-sized enterprises, job creation and business development at the local community level, as well as the improvement of economic policy in this area in line with the best international practices.
As reported, the EU aid package to Ukraine, aimed at fighting and overcoming the consequences of the COVID-19 pandemic, amounts to more than EUR 190 million.
ish