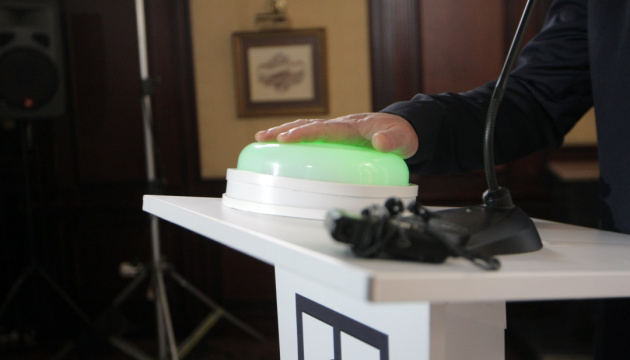 Dnipro Hotel in downtown Kyiv sold for over UAH 1.1 B
Smartland LLC has won the auction to purchase the Dnipro Hotel in downtown Kyiv and will pay UAH 1,111,111,222.22 for the building.
According to an Ukrinform correspondent, the auction took place on Wednesday, July 15.
"Twenty-nine bidders took part in the auction. The final price was UAH 1.111 billion. The starting price was only UAH 81 million. The technical, financial and tax audits were posted on the website privatization.gov.ua in a virtual data room and everyone could get acquainted with this asset," Chairman of the State Property Fund of Ukraine Dmytro Sennychenko said after the auction.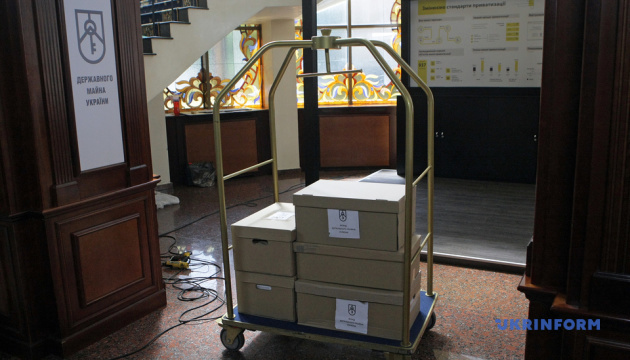 He added that after the auction, the winner would be checked for integrity, in particular, whether the purchase is being made at the expense of the aggressor state. After that, a contract with the buyer will be signed within 30 days.
The buyer will then have another 30 days to pay the money. The hotel's shares will be transferred to the buyer after that.
Dnipro Hotel was built on European Square in the center of Kyiv in 1964. The 12-storey building has a total area of almost 13,000 square meters. The hotel has 186 rooms and a parking lot for 56 cars.
op