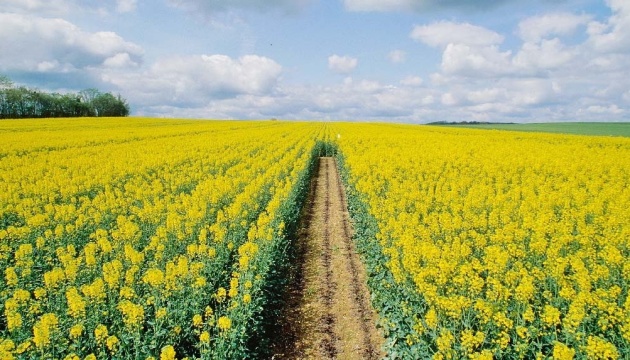 Ukraine's rapeseed exports hit new record
Ukraine's rapeseed exports reached a record 2.89 million tonnes in the marketing year 2019/20, which is 18% higher than last season and 10% more than the previous maximum reached in the marketing year 2008/09 (2.64 million tonnes).
"EU countries purchased the largest volumes of rapeseed - 95% of total exports against 88.5% in the previous season, as they faced a significant shortage of oilseeds due to poor crop," said Yulia Ivanytska, an analyst at APK-Inform.
Ukraine's rapeseed exports to the EU markets grew by 26% compared with the previous season, amounting to 2.74 million tonnes, Ivanytska said. In particular, Ukraine increased shipments to Germany (+26%), Belgium (+12%), the Netherlands (+2.6 times), France (+19%), and Poland (+36%).
Among non-European countries, Turkey became the main importer of Ukrainian rapeseed. It purchased 60,000 tonnes in October 2019 and took the 6th place in the ranking.
iy