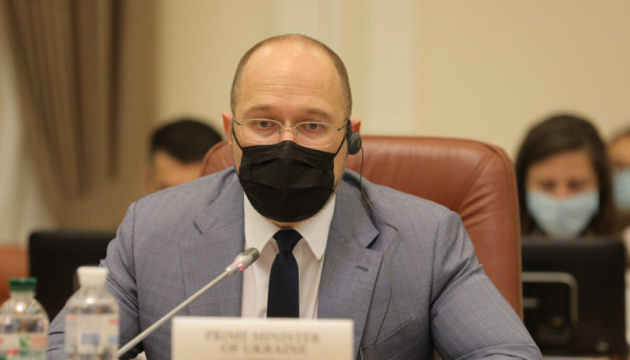 PM Shmyhal invites French business to join privatization in Ukraine
Prime Minister of Ukraine Denys Shmyhal has called on French business to participate in the privatization of Ukrainian enterprises and announced the resumption of work of the Joint Ukraine-France Intergovernmental Commission on Economic Cooperation.
"We need to discuss ways to enhance Ukraine-France economic cooperation with the involvement of your companies combined with the opportunities that Ukraine can provide in terms of business and investment support," Shmyhal said at the meeting with French businesspeople, the Government portal informs.
According to the PM, Ukraine-France relations has a special nature as French business is one of the largest employers in Ukraine and a major investor, and Ukraine is interested in intensifying cooperation with French businesses.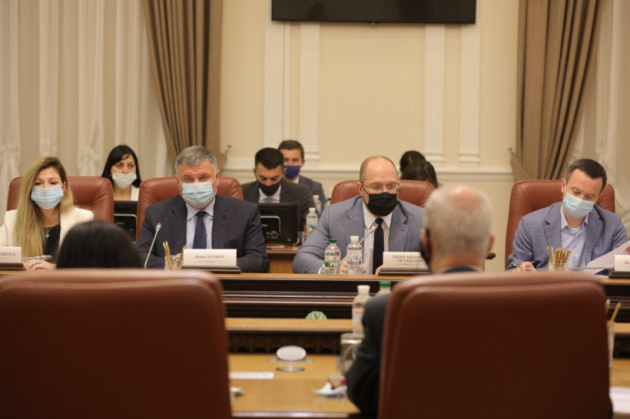 Shmyhal pointed out the special role of the Joint Ukraine-France Intergovernmental Commission on Economic Cooperation as an instrument of intergovernmental cooperation. "Unfortunately, its eighth meeting, scheduled for March 13, 2020 in Paris, had to be postponed due to COVID-19 pandemic. I believe that the Commission will gather as soon as the epidemiological situation is favourable and will continue its work, in particular on the development of those projects and areas that have already been launched," the Prime Minister said.
He also assured that Ukraine's course towards European and Euro-Atlantic integration remained invariable, as well as Ukraine's commitment to systemic reforms, the implementation of which would have a positive impact on working conditions of the French business in Ukraine.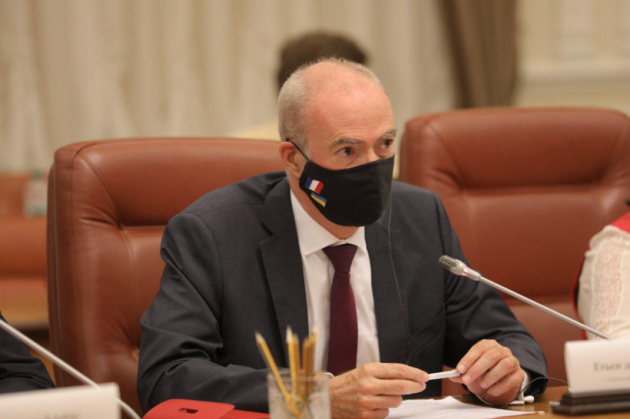 The meeting participants also touched upon the possible participation of French business in the privatization of state-owned Ukrainian enterprises. "To date, the State Property Fund of Ukraine has prepared about 400 small and medium enterprises for privatization. Such privatization process has already been launched and is underway. Now we are standing on the threshold of large-scale privatization. We didn't rush the process expecting the market situation to improve. Large-scale privatization will begin with one of the major facilities, the Dnipro Hotel, and about ten large enterprises may be offered for privatization this year," PM Shmyhal said.
ol