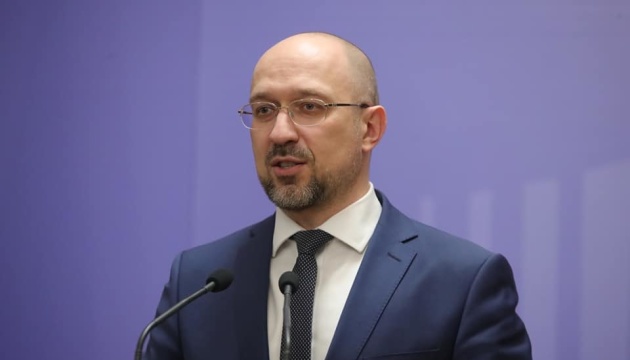 PM Shmyhal expects Ukrainian industry to be restarted within next two years
Prime Minister Denys Shmyhal has stated that the government is undertaking all necessary measures to help restart the Ukrainian industry within the next two years.
He wrote about this on his Facebook page, when commenting on the signing of a contract between Ukraine's stated-owned Pivdenmash and South Korea's company Caris on the joint production of 5,000 electric buses.
"Support for Ukrainian producers, industrial parks, affordable lending and many other steps of our government will help restart the Ukrainian industry within the next two years," Shmyhal said.
The prime minister has added that he is proud of enterprises like Pivdenmash. "Producing value-added products, instead of exporting raw materials. This is an economic model our government wants to develop in Ukraine, and we have set it as one of the main goals in our economic programs," the prime minister stressed.
As reported by Ukrinform, on July 19, the Makarov Southern Machine-Building Plant (Pivdenmash) announced that it signed an agreement worth UAH 23 billion with South Korea's Caris to jointly manufacture 5,000 electric buses and 7,800 charging stations until 2023.
The parties also approved a joint action program to localize the production of electric buses and charging stations, exchange license agreements and technologies, planned joint participation in exhibitions, as well as discussed opportunities and potential for exporting electric buses to Europe.
iy