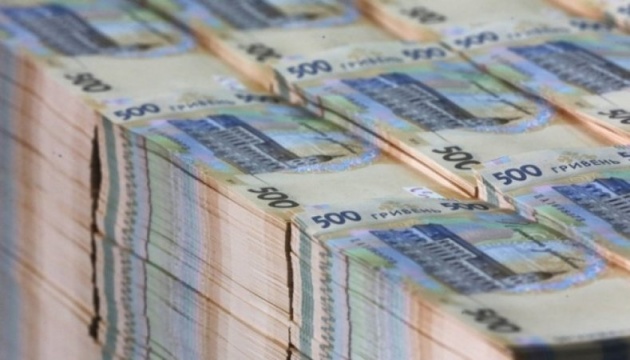 Ukrainian government allocates UAH 1 bln to support culture
The Cabinet of Ministers has allocated 1 billion hryvnias to support cultural development.
The decision was made at a government meeting on Wednesday, July 8, according to an Ukrinform correspondent.
"It has been made possible to allocate funds in the amount of UAH 1 billion that will be spent, first and foremost, on the provision of grants in the field of culture, arts, creative industries, tourism, institutional support for publishing, film projects and also for urgent needs - the purchase of personal protective equipment, payment for utility services for cultural institutions," Ukrainian Culture and Information Policy Minister Oleksandr Tkachenko said.
Ukrainian Prime Minister Denys Shmyhal supported the decision and said that, in many European countries, cultural spending is prioritized. "It [the sphere of culture] has also been affected by lockdown, the coronavirus crisis, so, of course, we must support it as these represent both jobs and economic development. Thank you for working out these proposals," Shmyhal said, addressing Tkachenko.
Tkachenko wrote on his Telegram channel that UAH 590 million would be spent on scholarships for self-employed artists; support for projects in the fields of culture and arts; creative industries and domestic tourism; UAH 150 million on grants through the Ukrainian Book Institute; UAH 50 million on support for cinema, and UAH 100 million on the organizing of a competition by the Ministry of Culture and Information Policy to select projects as part of a patriotic series.
"Funding has also been laid for the creation of electronic records of cultural heritage and cultural values so that in the future, new buildings do not suddenly appear on the site of historic buildings or protected lands," Tkachenko added.
op