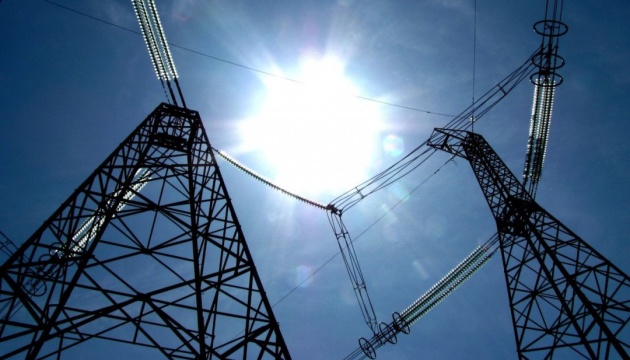 Number of energy producers on Ukrainian electricity market almost tripled in H2 2019
The number of energy producers on the Ukrainian electricity market grew almost 2.7 times in July-December 2019, according to the National Commission for State Regulation of Energy and Public Utilities.
As of July 1, 2019, there were 325 licensed business entities in Ukraine involved in economic activities for electricity generation. As of December 31, there were already 867 such companies in Ukraine.
As reported, there was a significant increase in the number of renewable energy producers in Ukraine in 2019.
In June 2020, the government signed a memorandum with renewable energy producers to reduce the pace of construction of new "green" facilities.
iy