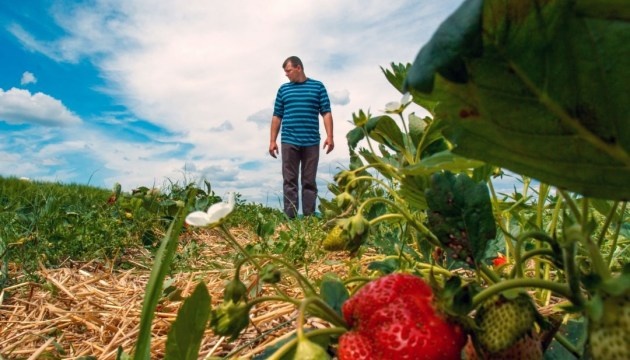 Minister Ardanowski: Polish farmers interested in Ukrainian workers
Poland wants Ukrainian workers to come to work in the agricultural sector as the market demand is very high.
"We want the Ukrainian citizens to come to work in the agricultural and consumer sector of Poland because the market demand is very high," Minister of Agriculture and Rural Development of Poland Jan Krzysztof Ardanowski said during a meeting with Ambassador of Ukraine to Poland Andriy Deshchytsia in Warsaw on Monday, the Ministry's press service reports.
According to the Minister, Ukrainian workers are respected by Polish farmers and they can easily find work in the agricultural sector due to cultural and linguistic proximity.
Minister Ardanowski informed Ambassador Deshchytsia about the current terms of employment of agricultural workers, in particular, taking into account the COVID-19 pandemic.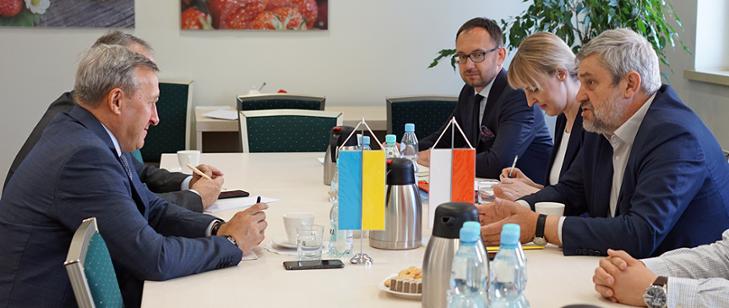 As noted, Deshchytsia expressed the expectation that the attitude toward Ukrainians working in the agricultural sector of Poland would not be worse than toward the Polish workers. According to the diplomat, it is necessary to open regular checkpoints on the Ukrainian-Polish border in order to improve border traffic and fully restore bus routes between the two countries.
The Ambassador of Ukraine also asked about Poland's interest in investing in Ukraine. Minister Ardanowski confirmed that Polish companies in the agricultural and consumer sector considered a possibility of investment. In his opinion, the investment conditions in the Ukrainian market need widespread advertising in Poland.
ol