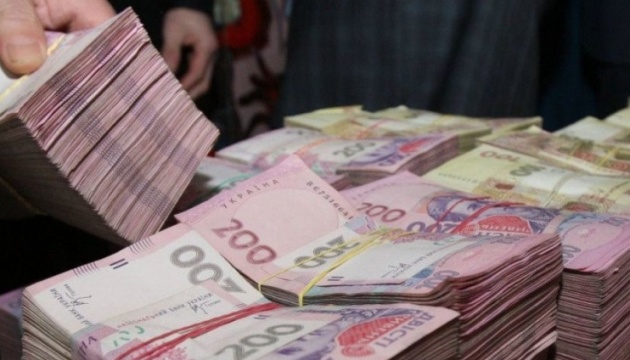 Deposit Guarantee Fund sold insolvent banks' assets for UAH 88.8 mln last week
The Deposit Guarantee Fund last week sold insolvent banks' assets worth UAH 88.84 million, the fund's press service reported.
"Last week (June 22-26) the assets of eight banks, which are in the management of the Fund, were sold for a total sum of UAH 84.84 million," reads the report.
In particular, UAH 58.076 million was received from the repayment of fund creditors' claims and UAH 26.02 million was obtained from the sale of main banks' assets. In addition, the sale of direct banks' property brought UAH 0.01 million, the sale of bank's cons and precious metals – UAH 0.05 million.
iy