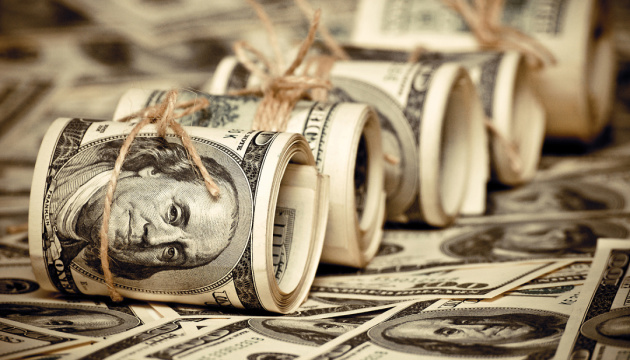 IBRD to provide Ukraine with $350 million loan for economic recovery
Ukraine will receive $350 million from the International Bank for Reconstruction and Development in support of the First Economic Recovery Development Policy Loan project.
The decision was made by the Board of Directors of the World Bank, the press service of the Ministry of Finance of Ukraine informs.
"The COVID-19 pandemic is resulting in a sharp economic downturn that is hurting the incomes of ordinary Ukrainians and small businesses, and straining the government's budget. This development policy loan provides $350 million to support budget expenditures at a difficult time," said Arup Banerji, incoming World Bank Country Director for Belarus, Moldova, and Ukraine.
He said the World Bank welcomed the Government's commitment to those reforms to prepare the economy for recovery, including the significant steps taken to end the moratorium on agricultural land sales, and to bolster benefits for the vulnerable elderly population.
According to the Ministry of Finance, this is the first project in a series of loans in support of development policy totaling $700 million which facilitates the efforts of the Government of Ukraine to implement reforms in a number of areas. These include strengthening demonopolization and anti-corruption institutions, in particular by unbundling in the gas sector, improving the legal framework for concessions and strengthening anti-corruption institutions; strengthening the land market and the credit market by creating a transparent market for agricultural land with appropriate guarantees of protection, strengthening the mechanism for settling non-performing loans and supervising non-bank financial institutions; strengthening the social support system by increasing the amount of pension benefits.
ol