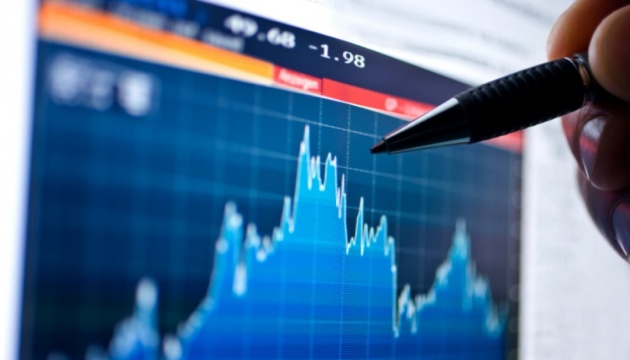 State budget replenished with UAH 51.6 bln from government bonds' sale in May
The Ukrainian Finance Ministry replenished the state budget with UAH 51.6 billion from the sale of government domestic loan bonds at the scheduled auctions in May 2020, according to the ministry's press service.
"Investors' activity in the domestic capital market is resuming. In May 2020, the Finance Ministry successfully held all four scheduled auctions on the placement of government domestic loan bods, as a result of which UAH 51.6 billion was attracted to the state budget. In May, a record amount of financial resources was attracted in the national currency – UAH 41.8 billion," reads the statement.
Amid growing demand, stabilization of the economic situation, the weighted average yield on government domestic loan bonds decreased: for three-month domestic loans bonds - from 11.26% in early May to 10.19% at the end of the month; for six-month - up to 10.33% per annum.
As Ukrinform reported, in January-April 2020, the Finance Ministry attracted UAH 108 billion to the state budget, or 84.1% of the amount planned for this period. In particular, the state budget was replenished with UAH 73.8 billion from the placement of government domestic loans bonds.
iy