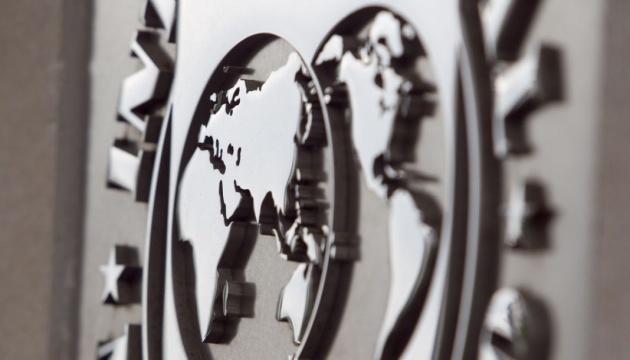 IMF warns Ukraine may not emerge from economic crisis until 2024
Ukraine's recovery from the economic crisis caused by the coronavirus pandemic may last until 2024, the International Monetary Fund warned, according to Bloomberg.
"Under the baseline, the pace of economic growth is projected to pick up only gradually in the years ahead, to around 4%, as some further progress is made in implementing structural reforms. […] Output isn't expected to reach its pre-crisis levels until 2023–24," the IMF said in a forecast after approving the $5 billion financial support program for Ukraine.
The IMF also cited enduring risks from COVID-19, the government's limited fiscal space and weak consumer demand in predicting a 1.1% rebound in gross domestic product in 2021 after a projected 8.2% contraction this year. That's despite the IMF financing, which will support rescue efforts via the budget and which unlocks an additional $1 billion from the World Bank and 1.2 billion euros ($1.4 billion) from the European Union, Bloomberg said.
According to the article, amid the deeper than expected recession and its aftermath, the central bank slashed interest rates on June 11 by 2 percentage points to their lowest level since independence from the Soviet Union in 1991.
On June 9, the IMF Executive Board approved an 18-month Stand-By Arrangement for Ukraine, with total access of $5 billion.
op