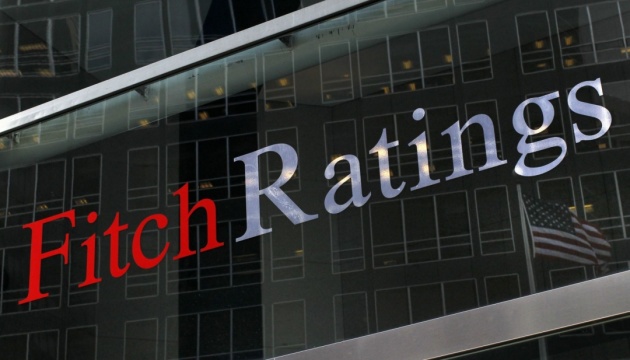 Fitch rates Mykolaiv at 'B', outlook stable
Fitch Ratings has assigned Mykolaiv long-term foreign- and local-currency issuer default ratings (IDRs) of 'B'.
"Fitch Ratings has assigned the Ukrainian City of Mykolaiv Long-Term Foreign- and Local-Currency Issuer Default Ratings (IDRs) of 'B' with Stable Outlook," the statement reads.
As noted, the ratings reflect Mykolaiv's Standalone Credit Profile (SCP) of 'b+' resulting from a combination of a 'Vulnerable' risk profile and a 'aa' debt sustainability assessment. Mykolaiv's IDRs are capped at 'B' by the sovereign ratings of Ukraine (B/Stable) as the city's SCP is higher at 'b+'. There are no other rating factors affecting the city's IDRs. The Stable Outlook reflects the Outlook on the sovereign.
"The rating assigned to the city of Mykolaiv is a criterion of trust for the international financial organizations which are ready to invest in priority projects of energy efficiency, development of municipal public transport, traffic safety. The rating also helps to attract more available resources from international financial organizations for the implementation of important socio-economic development projects in the future," reads the statement of the Mykolaiv City Council.
ol