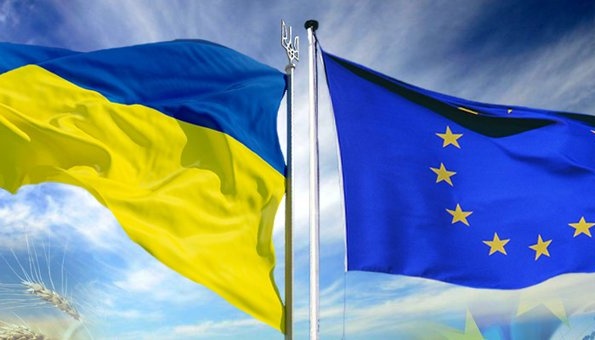 Ukraine remains 4th largest exporter of agri-food products to EU
Ukraine remains the fourth largest exporter of agricultural products to the EU, trailing only the United Kingdom, Brazil, and the United States.
Relevant statistics are published in the European Commission's report "Monitoring EU27 Agri-Food Trade: Developments until January 2020."
"Ukraine and Canada account for most of EU agri-food import growth. For the year 12-month period from February 2019 to January 2020, agri-food imports from third countries accounted for EUR 121.3 billion, i.e. an increase of 1.8% compared to February 2018 – January 2019. The most important origins for EU agri-food imports over the past 12 months (EUR billion, % share in EU27 imports) were the UK (16.5, 14%), Brazil (10.7, 9%), the USA (10.1, 8%), Ukraine (6.8, 6%) followed by China (5.3, 4.4%) and Switzerland (4.6, 3.8%). Other significant origins were Argentina (4.4, 3.6%), Turkey (4.25, 3.5%), and Indonesia (4.0, 3.3%),"  the report reads.
As noted, on a year over year basis, the value of agri-food imports (in EUR billion, % change) continued to grow notably from Ukraine (+1.19, +21%) and Canada (+0.64, +40%).
However, according to statistics, the value of monthly imports from Ukraine went down by 23.6 percent compared to January 2019 – by EUR 197 million (from EUR 835 million to EUR 638 million).
In terms of agricultural exports from the European Union, Ukraine ranks 15th among the EU's most important trading partners with a figure of EUR 2.472 billion - an increase of EUR 407 million or 19.7% compared to the previous year (EUR 2.065 billion).
ol