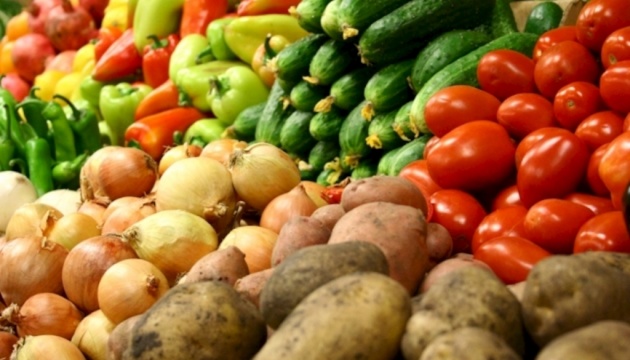 Ukraine exports over $9 bln worth of agricultural products in Jan-May
Agricultural exports from Ukraine grew by 2% in the first five months of 2020, to more than $9 billion, according to the information and analytical portal of the agricultural sector of Ukraine.
"In January-May 2020, exports of agricultural and food products amounted to $9.072 billion, which is 2% or $180.3 million more than in the same period of 2019," the report said.
According to the report, traditionally dominating in the structure of exports are crop products, in particular, grain crops, oil-bearing crops and processed products.
In general, compared to the first five months of 2019, Ukraine increased supplies to foreign markets of sunflower, safflower or cottonseed oil by $421.3 million (up 22.4%), barley by $107.6 million (by 2.4 times), wheat by $100 million (up 10.3%), sunflower seed cake, and solid waste from the extraction of vegetable fats and oils by $44.2 million (up 9.2%).
In addition, the demand for Ukrainian coleseed, rapeseed and mustard oil has increased significantly (by 18.7 times).
In the 2019-2020 marketing year, Ukraine exported 52.45 million tonnes of grain and leguminous crops, which was 18.4% more than in the same period last year. In particular, Ukraine exported 19.68 million tonnes of wheat (up 34.68%), 4.78 million tonnes of barley (up 40.18%), and 27.3 million tonnes of corn (up 8.01%).
Exports of flour for the period grew by 19.7%, to 306,300 tonnes.
In April 2020, Ukraine also exported a record amount of sunflower oil – 717,000 tonnes.
op