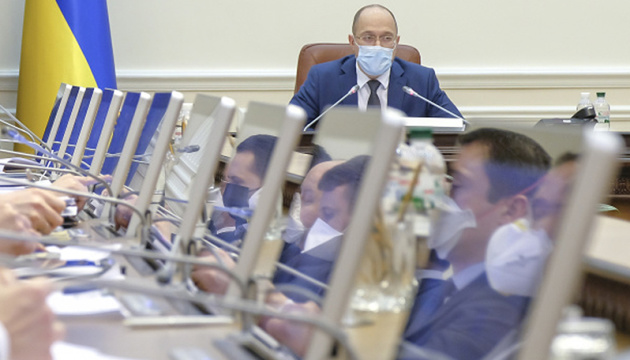 Government publishes main provisions of state program to stimulate economy
The Cabinet of Ministers has published the main provisions of the state program to stimulate the economy to address the negative impact of COVID-19 pandemic, the Government portal reports.
The relevant presentation has been published on the Government portal on May 28.
In particular, the state program includes three main sections:
- short-term initiatives in response to COVID-19 (ensuring the safe functioning of the economy, protection of Ukrainian goods, works and services from imported alternatives);
- measures of the sectoral direction of stimulating the economy (support of industry, agricultural sector, energy, transport, infrastructure, services, information and communication technologies);
- support of the economy in functional branches (support of small and medium businesses, international trade, investments, innovation, job creation and labor market development, reasonable regulation of economic activity).
The government's press service also reminded that the Cabinet of Ministers supported the state program to stimulate the economyon May 27. At the same time, the full and final version is expected be approved in coming days.
iy