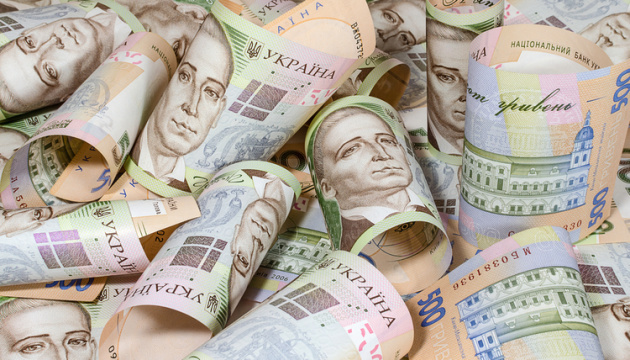 One third of small businesses lost more than 50% of income - EBA
One third of small entrepreneurs, totaling 33%, lost more than 50% of their income.
These are the findings of a survey conducted by the European Business Association (EBA) among the participants of the Unlimit Ukraine project.
"One-third of entrepreneurs, namely 33% report 50-75% of income losses. Businesses also report a significant increase in receivables. Another 44% suffered up to 50% of revenue losses, and 7% of businesses are considering closing. At the same time only 14% did not have any changes in work or even increased their income," reads the statement.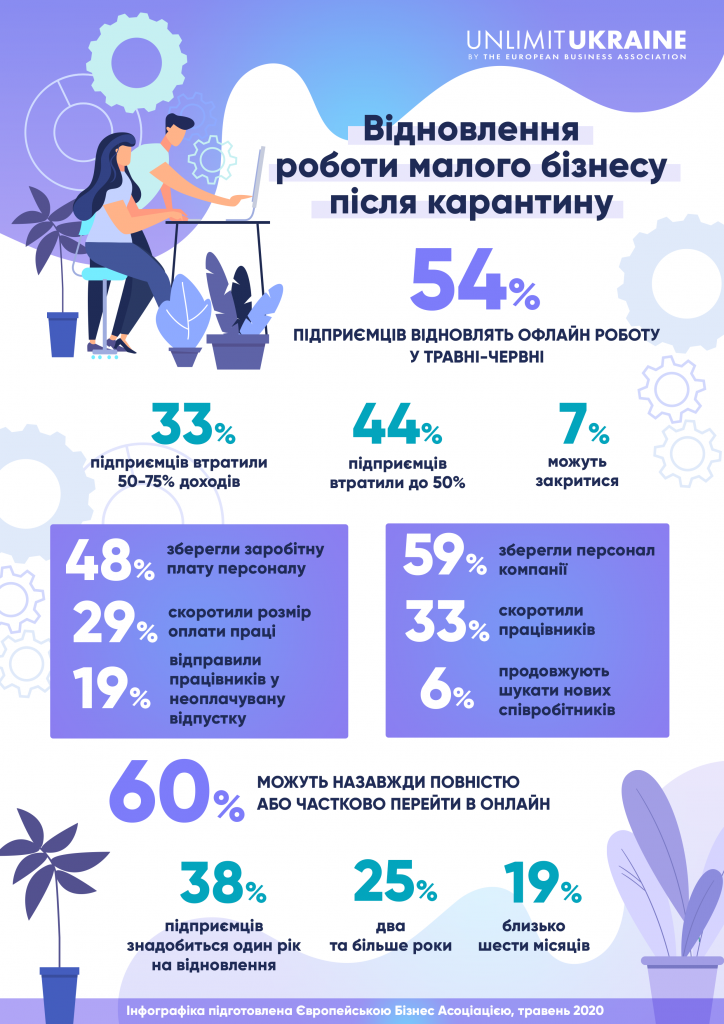 According to the Association, to will take one year for 38% of entrepreneurs, two or more years for 25%, and about six months for 19% to reach the pre-quarantine development rates. Only 3% stated that the level of development of their business has not changed.
The Association added that among the state support measures that can help companies recover are reducing the tax burden on the wage fund, providing cheaper loans, and abolishing penalties for tax violations by the end of the year.
iy