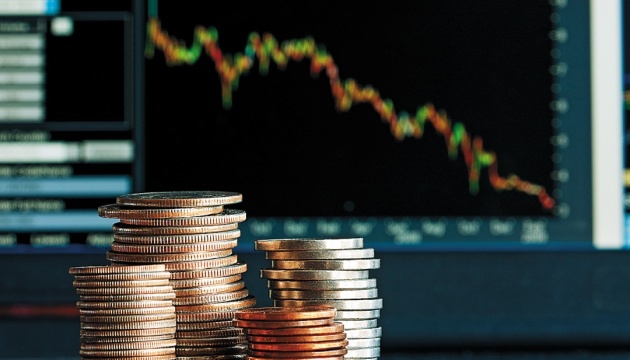 Investments in Ukraine's economy decreased by 29% in Q1 2020 - IAE
In the first quarter of 2020, investments in Ukraine's economy decreased by 29%, in the agriculture sector - by 35.3%.
Oleksandr Zakharchuk, Head of the Investment, Material and Technical Resources Department at the National Research Center 'Institute of Agrarian Economics' (IAE), stated this referring to data released by the State Statistics Service.
"In January-March 2020, total capital investments in the national economy amounted to only UAH 76.9 billion, which is 29.0% less than UAH 108.3 billion for the relevant period last year. At the same time, the volume of investments in the agriculture sector, hunting and related services decreased by more than a third: from UAH 10.9 billion in the first quarter of 2019 to UAH 7.0 billion in January-March this year," Zakharchuk said.
According to him, a 35.3% decrease in investments in the agricultural sector recorded over three months of 2020 is one of the largest declines in investments in the past five years, after the start of hostilities in eastern Ukraine.
"The outflow of investments in fisheries was not so significant. It amounted to only 3.2% - from UAH 6.2 million last year to UAH 6.0 million in January-March 2020," said the expert.
The largest decrease in investments in the agro-industrial sector was recorded in the forestry and logging sector, a decrease of 67.1%, to UAH 33.5 million compared with the first quarter of 2019.
"A significant decline in investments has affected other sectors of the national economy. Capital investments in arts, sports, entertainment and recreation decreased by 79.8%, in research and development - by 72.6%, in temporary accommodation and catering - by 66.7% %, and in transport, warehousing, postal and courier service - by 55.4%," said Zakharchuk.
Other major budget-forming sectors of the economy also showed a downward trend. In particular, investments in industry decreased by 30.7%, in construction - by 11.2%, in financial and insurance activities - by 5.4%.
iy