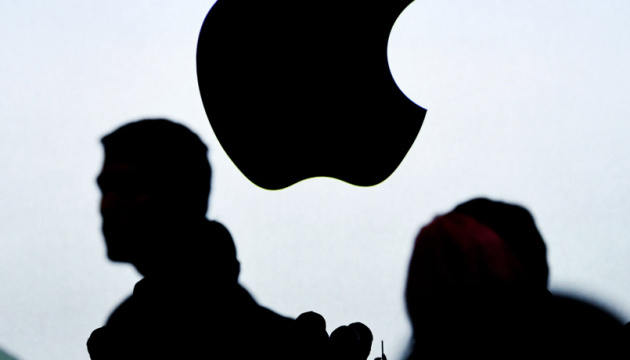 Apple registers office in Ukraine
U.S. corporation Apple has registered a representative office in Ukraine.
Relevant data have been included in the single state register of legal entities, individual entrepreneurs and public associations.
"Apple Ukraine Limited Liability Company (Apple Ukraine LLC). The main activity is wholesale of computers, peripherals and software," the registration data states.
According to the register, the representative office was registered in Ukraine on April 15, 2020. The amount of the charter capital is UAH 2.70899 million.
The ultimate beneficiary is Apple Inc. The founder is Apple Distribution International Limited (Ireland).
Apple was founded by Steve Jobs, Steve Wozniak, and Ronald Wayne on April 1, 1976. It was incorporated as Apple Computer, Inc., on January 3, 1977, and was renamed Apple Inc. on January 9, 2007. Apple was included in the Dow Jones Industrial Average on March 19, 2015.