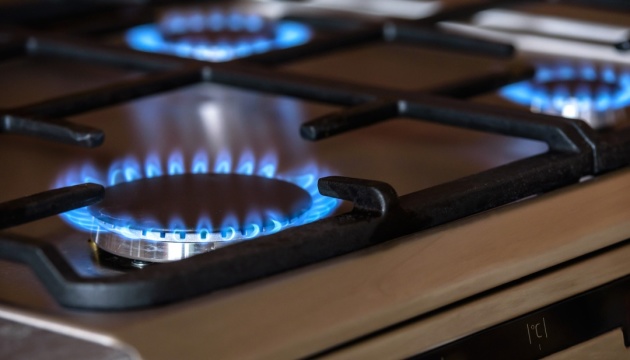 Gas price for population in May reduced by 21% – Naftogaz
In May 2020, NJSC Naftogaz of Ukraine has cut the gas price for the population by 21%.
"In May 2020, the wholesale price of natural gas for the needs of the population, heat producers and other protected consumers that receive gas from Naftogaz of Ukraine under the terms of public service obligations (PSO) fell to UAH 2.3 per cubic meter (without VAT, gas sellers' margins and costs for gas transportation via main and distribution pipelines). This is 21% less compared to April 2020," the company's press service reported.
In total, the gas price for the population has decreased by 51% since the beginning of the year and by 62% compared with the same period of last year.
ish