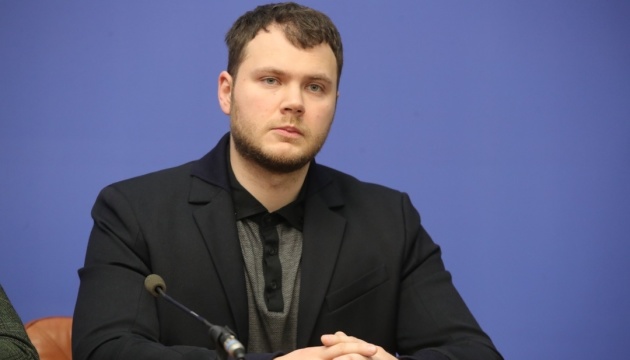 Ukraine, Georgia discuss resumption of flights
Ukrainian Infrastructure Minister Vladyslav Kryklii has held a videoconference with Georgian Minister of Economy and Sustainable Development Natela Turnava to discuss the resumption of regular passenger flights between the two countries, the Ukrainian Infrastructure Ministry has reported.
In particular, Kryklii thanked Turnava for Georgia's comprehensive and friendly support for Ukraine and spoke about all stages of the resumption of passenger transport in the country.
Turnava, in turn, said Georgia was ready to open its borders to regular international flights from July 1. Therefore, she stressed the need to resume flights between the two countries as soon as possible.
Kryklii said Ukraine was ready to act quickly and synchronously to open its borders to passenger traffic in coordination with the foreign ministries of both countries. Therefore, Ukrainian airlines have already addressed the Georgian side with a statement of readiness to resume flights.
"Both sides are now actively working to create all the necessary safe conditions for passengers after the resumption of flights," the Infrastructure Ministry said.
According to the report, Kryklii and Turnava discussed trade and economic relations between the two countries, possible options for stimulating the economy during the coronavirus crisis and bill No. 1182-1-d "On Inland Water Transport," adopted at first reading, which launches the reform of river transport.
Georgian Deputy Economy Ministers Genadi Arveladze and Akaki Saghirashvili, Ukrainian Deputy Infrastructure Minister Oleh Yushchenko, Head of the State Aviation Service Oleksandr Bilchuk and representatives of the Infrastructure Ministry also participated in the videoconference.
op