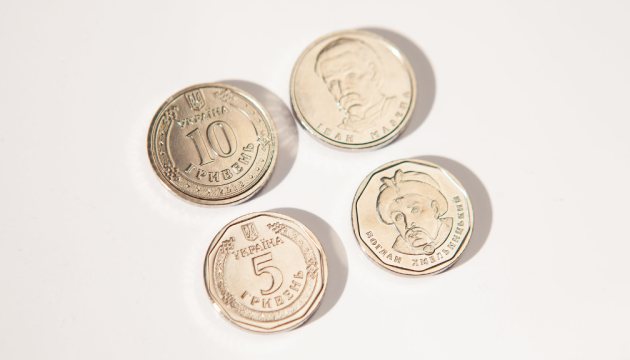 NBU to put UAH 10 coins into circulation in June
The National Bank of Ukraine (NBU) will put into circulation UAH 10 coins that will gradually replace the relevant paper banknotes, according to the central bank's press service.
"On June 3, 2020, UAH 10 coins will become a valid mean of payment in the territory of Ukraine, they can be freely used to make payments in trading network or to conduct transactions in banks," reads the statement.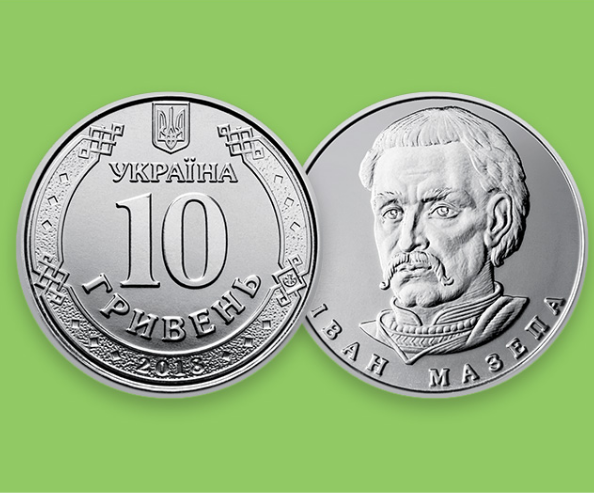 At the first stage, the National Bank intends to put into circulation five million UAH 10 coins, which will be distributed among NBU structural units in the regions.
The National Bank explains that the introduction of such coins is part of a comprehensive solution to optimize and update the banknote and coin series of the hryvnia, which has been ongoing since 2014. Putting into circulation UAH 10 coins will complete this process.
iy