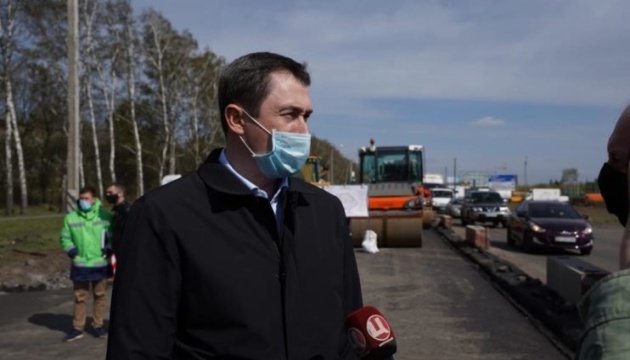 Minister Chernyshov: Great Construction project is important regional development tool
The Great Construction nationwide project is an important tool for regional development.
"The Great Construction is an important tool for regional development. A new hub school, a modern center for the provision of administrative services, a completely constructed kindergarten, and repaired roads - these are the things that increase the standard of living of Ukrainians in communities. It is such things that affect the development of regions, and therefore of Ukraine," Minister for Communities and Territories Development of Ukraine Oleksii Chernyshov said during a working visit to Poltava region, the Government portal informs.
The Minister held a meeting with the regional leadership dedicated to the progress of implementation of the Government's commissions, in particular, on curbing the spread of COVID-19 and the epidemiological situation in the region, as well as the construction of the facilities within the framework of the national Great Construction project and the State Regional Development Fund.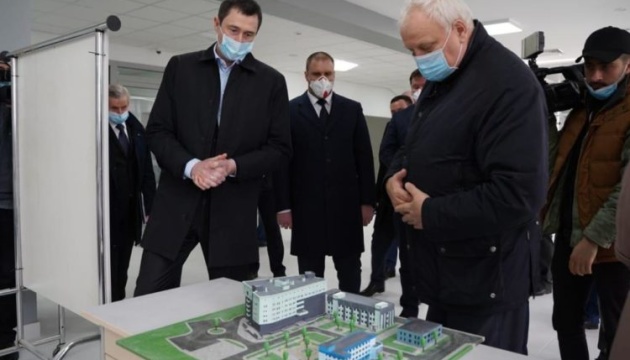 Chernyshov reminded that the nationwide construction project initiated by the President had been launched in Ukraine in March. Within the framework of this program, Poltava region has set a goal to complete the construction and reconstruction of 5 schools, 5 kindergartens and 5 stadiums in 2020. The total project budget exceeds UAH 194 million. Three sites are currently under construction.
"Projects vary in scale and cost. But all of them are relevant for the region because they are aimed at improving the quality of life of residents of the region," the minister emphasized.
ol