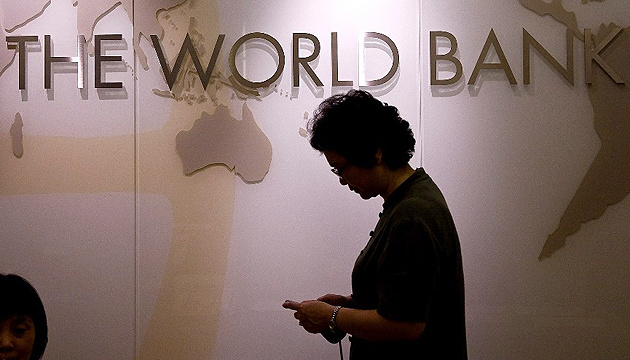 World Bank ready to allocate USD 35 mln for Ukrainian healthcare sector
The World Bank has expressed its willingness to disburse additional funding to Ukraine as part of a joint project with the Ministry of Health "Serving People. Improving Health".
Prime Minister of Ukraine Denys Shmyhal said this following the meeting with representatives of international organizations, the Government portal reports.
The Government is currently preparing decisions that will allow for the leveraging of an additional USD 35 million support for the healthcare sector in Ukraine. In total, the project will amount to USD 135 million.
"I briefed the representatives of international organizations about the additional measures introduced by the Cabinet of Ministers in order to protect the health of Ukrainians. While drafting those initiatives, the Government took into account the restrictions imposed by other countries and the result that these measures yielded," Shmyhal noted.
Apart from that, the prime minister welcomed the launch of a Ukraine: 2020 Humanitarian Response Plan for the COVID-19 Pandemic.
According to the Plan, the United Nations plans to mobilize USD 165 million by the end of the year to prevent and combat the pandemic in Ukraine. These funds will be directed to the overriding needs of the healthcare system and to overcoming the social and economic impact.
PM Shmyhal thanked the international partners for the experience they share and financial support.
The meeting which took place on Friday, April 3, gathered together United Nations System Resident Coordinator in Ukraine Osnat Lubrani; the World Bank Country Director for Belarus, Moldova and Ukraine Alex Kremer; World Health Organization Representative in Ukraine Jarno Habicht; UN Partnership Advisor to the Resident Coordinator's Office in Ukraine Olesia Ogryzko and Deputy Prime Minister of Ukraine for European and Euro-Atlantic integration Vadym Prystaiko.