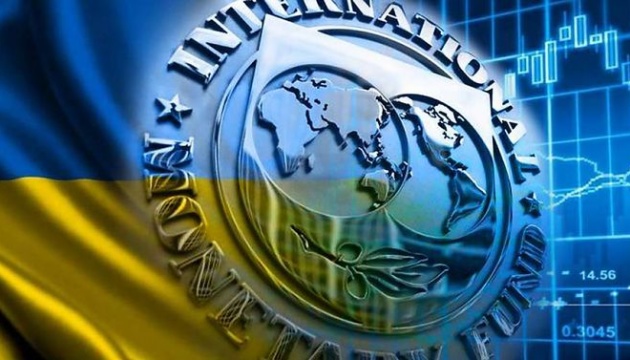 Zelensky: IMF assistance is very important to us
Ukrainian President Volodymyr Zelensky has emphasized the importance for Ukraine of assistance from the International Monetary Fund (IMF) and called on MPs to adopt the land and banking laws needed to obtain it.
He stated this at a special meeting of the Verkhovna Rada on Monday, according to an Ukrinform correspondent.
"Now it is difficult for all, it is difficult for the whole world, it is very difficult for Ukraine, and it is very important for us today to support the economy of Ukraine, people who work at enterprises. It is very important for us to have a memorandum with the International Monetary Fund signed, and you know perfectly well that the two main conditions are the land law and the banking law," he said.
Zelensky called on the parliament not to split into a "party of power" and "opposition" and support the Ukrainian economy.
The bill introducing amendments to certain legislative acts of Ukraine on improving some mechanisms for the regulation of banking activity (No. 3260) aims to make it impossible to cancel the NBU decision to nationalize/liquidate banks and recover unfair compensation from the state budget to their previous owners.
op