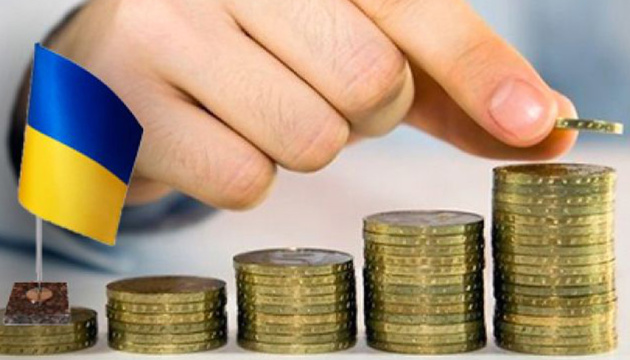 USD 10 bln to be invested in development of Ukrainian villages by 2024
USD 10 billion in direct investment in the Ukrainian villages by 2024 will contribute to the creation of high well-being standards and comfortable living conditions for rural residents.
Minister of Economic Development, Trade and Agriculture Tymofiy Mylovanov said this at the meeting of the Verkhovna Rada Agrarian Committee during the presentation of the report on progress and results of the implementation of the Government's action plan in the agrarian sector, the Ministry's press service reports.
"It is important for us to strengthen cooperation with the ministries as the Government works towards a common goal - the residents of villages need to get good living conditions and decent wages. Within the framework of the Cabinet's action plan implementation, the Economic Development Ministry and the MPs already work on 16 bills. It is important for us, as the Ministry, that Ukrainians have legal jobs with decent wages. One of our tasks is to provide the conditions under which rural residents feel insufficient differences in living conditions compared to urban residents. This would be possible by attracting $10 billion in direct investment in the villages by 2024 and creating instruments of development in rural areas, including the enhancement of the competitiveness of small- and medium-sized producers," Mylovanov said.
ol