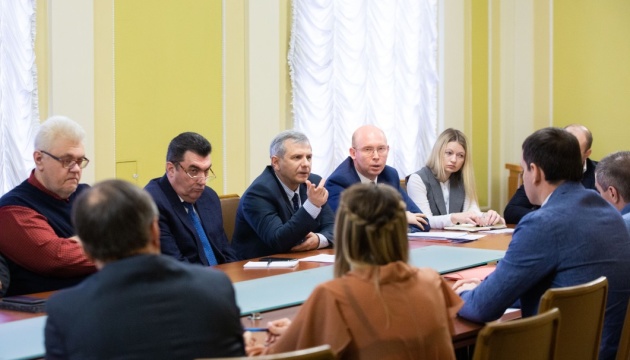 Economic hub could be created in Donbas
The meeting of the expert group for settlement of the economic problems of Donbas, chaired by president's adviser Oleh Ustenko, was held at the Office of the President of Ukraine.
Regional development expert Oleksiy Starodubov underscored the viability of creation of an economic hub in Donbas, the press service of the Office of the President of Ukraine reports.
"Donbas still has significant economic potential. The government-controlled part of Donbas has natural and human resources, logistics, etc.," Starodubov said.
He also added that the working group had already prepared a methodology that allows determining the main stages of economic recovery in Donbas.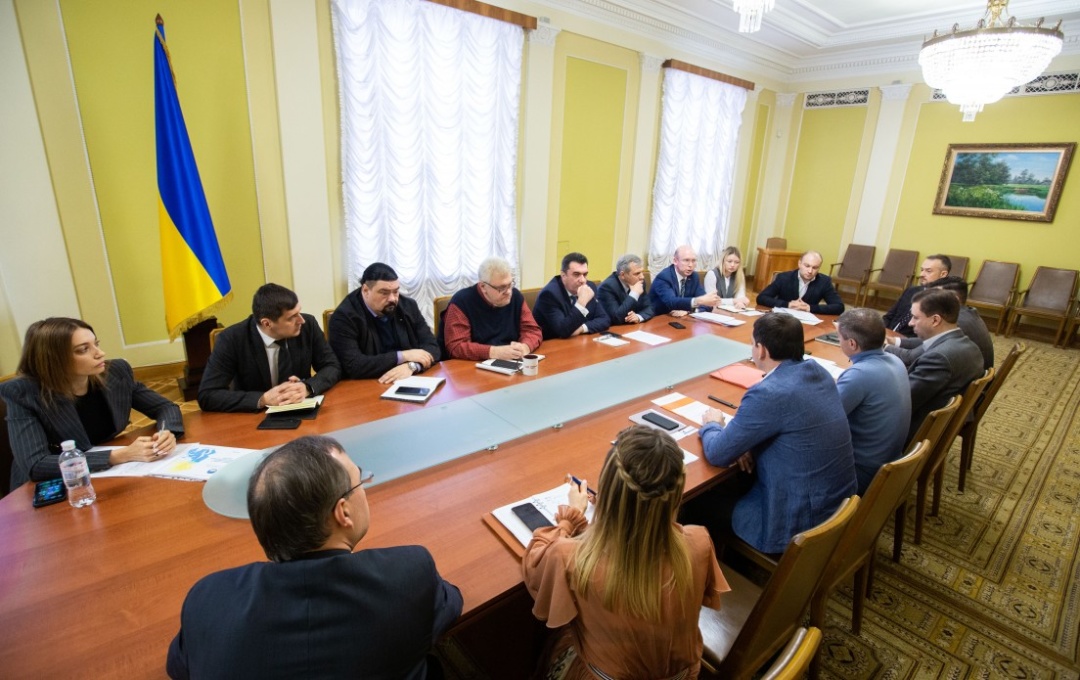 The meeting participants discussed the problem of water supply to Donbas. Expert Volodymyr Kanibolotsky noted that the armed hostilities had led to significant losses in the region's water supply system. Some towns and villages suffer constant water supply and water quality problems.
"The key problem is attracting additional sources of water supply in the region," Volodymyr Kanibolotsky stressed.
The meeting participants also raised the issue of coal companies and energy supply in the region. The environmental problems in Donbas were also discussed. The threat of flooding areas with coal mine waters raises the current concern.
ol