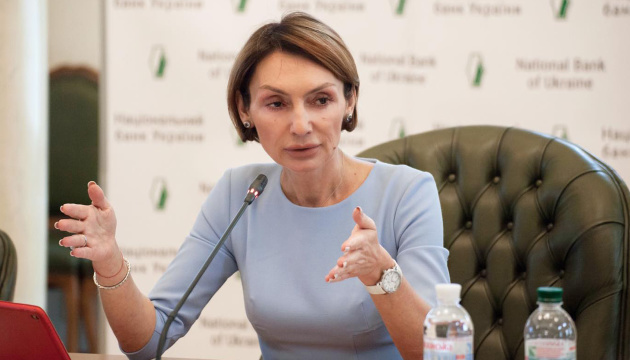 There are all prerequisites for resuming mortgage lending - Rozhkova
The National Bank of Ukraine (NBU) believes that there are currently all the prerequisites for resuming mortgage lending to the general public, NBU First Deputy Head Kateryna Rozhkova has said.
She said this at a briefing after an annual meeting with clients and partners of the National Bank of Ukraine, according to an Ukrinform correspondent.
"There are now all the prerequisites for the potential resumption of mortgage lending. We are talking about mortgages for the general public," Rozhkova said.
Earlier, the NBU said that the problem for the resumption of mortgage lending is the disorder of the primary residential real estate market. In addition, according to NBU experts, the residential housing market is completely unclear and investors' rights are mostly not protected.
According to the NBU's Financial Stability Report for December 2019, mortgage volumes in Ukraine are unnaturally low. The ratio of the mortgage portfolio in hryvnias to GDP is less than 1%.
op