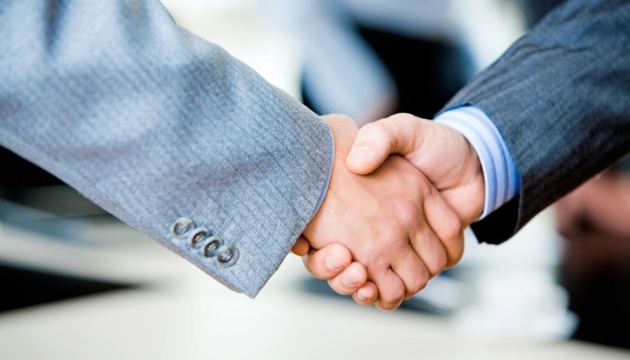 Antimonopoly Committee launches cooperation with YouControl system
The Antimonopoly Committee of Ukraine and the analytical system YouControl have agreed to exchange expert practices to improve the business environment in Ukraine, the Committee's press service has reported.
"Today, December 16, Chairman of the Antimonopoly Committee of Ukraine Yuriy Terentyev and founder and CEO of YouControl Serhiy Milman have signed a memorandum of cooperation. The document stipulates that the Antimonopoly Committee and YouControl are beginning an official cooperation as part of which they will share their expert practices to improve the business environment in Ukraine," reads the statement.
YouControl will provide employees of the Antimonopoly Committee with test access to the system and qualified support to efficiently use all the capabilities of the system. The Antimonopoly Committee will, in turn, provide new information to fill the system.
YouControl is an analytical system for compliance, market analysis, business intelligence, and investigation.
The system generates a full profile for every company in Ukraine based on open data, tracks changes in state registers, and reveals links between affiliates. The technology allows getting relevant information about the company or the individual entrepreneur from more than 50 official sources.
iy