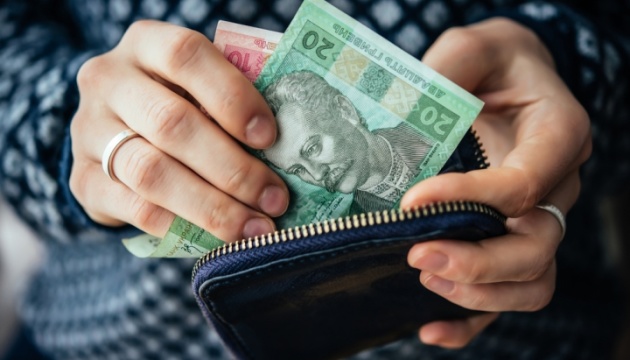 Average wage in Ukraine exceeded UAH 9,500 in October – Pension Fund
The average wage in Ukraine in October 2019 made up over UAH 9,500, the Pension Fund of Ukraine reported.
"The average wage rate for October 2019 was approved, from which insurance contributions were paid and which is taken into consideration for pension accounting in accordance with the Law of Ukraine 'On Compulsory State Pension Insurance," the report says.
It is noted that the average wage in Ukraine for pension accounting made up 9,556 hryvnias 37 kopecks.
iy